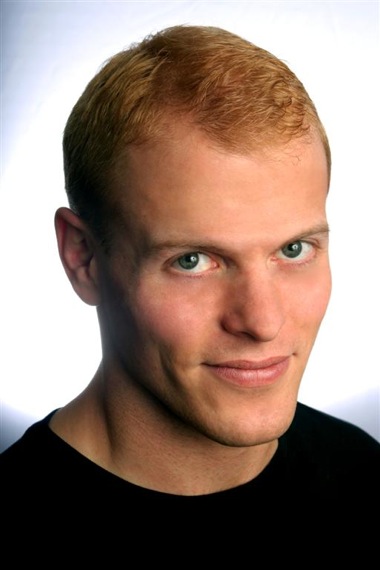 Tim Ferriss is a professional bad ass.
No not really, but he has done some pretty cool stuff. He is a two times NYT best selling author an A-list blogger, an authority on lifestyle design and lifehacking, a Chinese world champion kick boxer, a tango world record holder, a high tech entrepreneur (he ran a sports nutrition e-commerce store), angle investor and Silicone Valley start-up advisor.
In this video he talks about how he runs his insanely popular blog. Tim being a metrics-oriented individual has many amazing insights for any website. And its not just fluff like "write cool content and respond to comments" Tim is all about analyzing stats to achieve the highest results with the least amount of effort in all areas of life, including on the internet. I recommend checking out all his stuff if you haven't already but this is a good place to start.