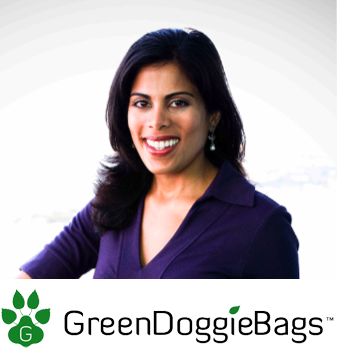 Today I speak with Padma Pandya from GreenDoggieBags.com.
Green Doggie Bags is a niche e-commerce site, specialising in, well, green doggie bags 🙂
This is a great interview for anyone who is considering starting an online business. We cover many tips and tricks that will help out new business owners, and many deadly mistakes that will save you loads of time and money.
Listen to the interview below:
https://s3.amazonaws.com/Eshopwiz/Interviews/Padma.mp3
In this interview, we also cover:
How Padma selected her product (and an important lesson for all who are still undecided)
A huge time and money saver when selecting a domain
The important elements when selecting an e-commerce platform and when hiring help to implement it (plus mistakes that cost Padma thousands of dollars and how to avoid them)
Some marketing strategies that you might just not have thought of
The often neglected but oh so important factor of customer service
Plus much more