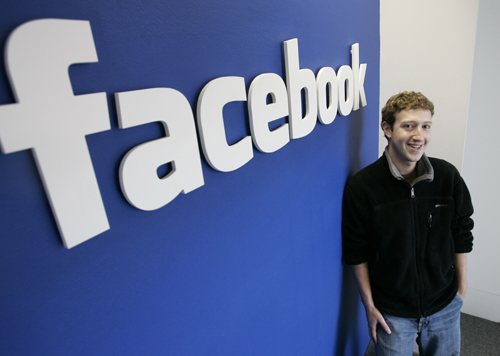 Sellers who use the internet to gain buyers are always searching for new ways to get their product out in the public eye. The key to getting the sales is having high exposure and high traffic. If something is advertised on a highly visited website, it will clearly have more potential buyers than on a site with low traffic. Today, there are few sites more viewed than Facebook. It has over 500 million users, each with about 130 friends connected to them. So what are the best ways to leverage these networks? The helpful guide below explains how to sell with Facebook, covering the four available options: Fan Pages, Facebook Ads, Storefronts, and Virtual Store Apps.
Fan Pages
First are fan pages. Fan pages are an easy way to gain business on Facebook. They are free to create and help gain recognition for a brand. A fan page can be updated with any kind of offers or specials of the day to keep customers engaged and looking for new products and deals. The only downfall to a fan page is that it needs to be updated regularly to keep it at the top of people's news feeds. This takes time and effort that many smaller companies may not be able to offer.
Ads
Next are Facebook ads, which are small and located on the sidebar of pages. These are great tools because a business can use keywords to target a select audience that would most likely be interested in the product. Intricate algorithms are used to match an ad's keywords with the users who share similar interests. The only problem here is that a business cannot force someone to click on the ad, even if it is viewed.
Storefront
Facebook gives the option to make an actual store within the Facebook page in order to sell products and services. This is great for online consumers of today who like to do things as quickly and easily as possible, so not having to go to a separate website is a large selling point. The only real downside to using a Facebook storefront is that it takes away the participation and interaction that first draws someone to Facebook.
Virtual Store Apps
Apps are a simple and easy-to-install way of blending products onto a Facebook page. These apps show products for sale on other sites like Ebay or Amazon right from the business's Facebook page. The only problems here are that customers have to first allow the app access to their own pages and then leave Facebook to finish buying the product; this can be a turnoff to potential consumers.
Even though Facebook has plenty of options for ecommerce, it all depends on the business and what is right for them. It would be wise to test the different methods on Facebook to see which one is right for a particular brand, in relation to both commercial success and ease. Once a company discovers what is right for them, they can rear it to grow into a very successful social marketing campaign.
This post was provided by Vendio. Vendio is an ecommerce software company that enables online businesses to sell on Facebook, eBay, Amazon, and Google from one platform.